Raw Chocolate Bar w/ Superfoods - 1.8oz / 50g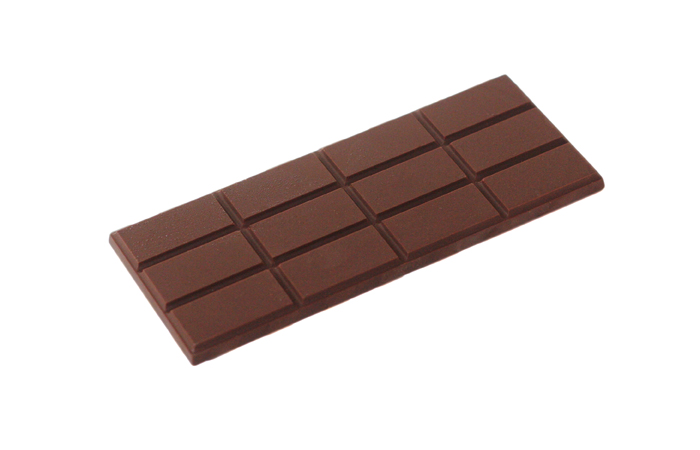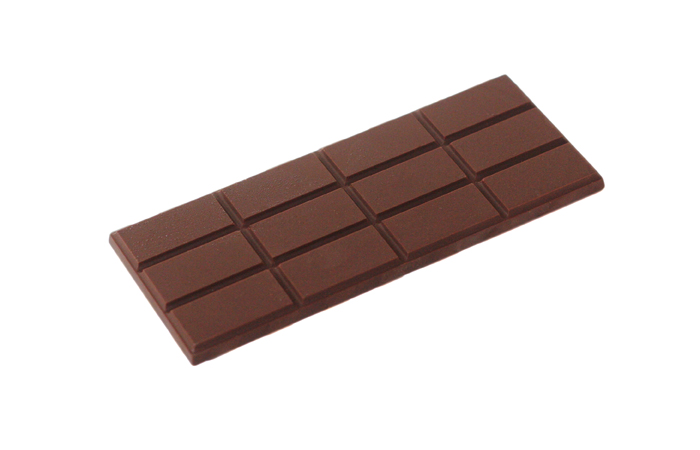 sold out
Raw Chocolate Bar w/ Superfoods - 1.8oz / 50g
The original Lover Raw Chocolate recipe infusing superfoods maca and purple corn extract, formed into the classic bar shape.
Weight 2.8oz / 50g
INGREDIENTS
75% Heirloom Ecuador Arriba Nacional Cacao+ Lucuma + Coconut Palm Sugar + Premium Maca + Purple Corn Extract + Sprouted Almonds + Vanilla Bean + Stevia + Himalayan Salt
Handcrafted small batches. Made with certified organic ingredients. Raw, Vegan, Paleo, GMO Free, Pesticide Free, Gluten Free & GI friendly. Contains almonds.
DISCLAIMER
Due to the wonderfully raw nature of this product, the texture of your chocolate bars may vary.
Rest assured that they are all made by the same loving procedure and quality ingredients!
Lover Raw Chocolate is a food item and hence once shipped is non refundable, unless we have accidentally shipped the wrong item of course!